ATILIA HARON
She stepped into the industry with her mother's guidance, and her singing career took off when she became the lead singer for a Coca-Cola advertisement at the age of 12! She is now working on her new jazzy pop album.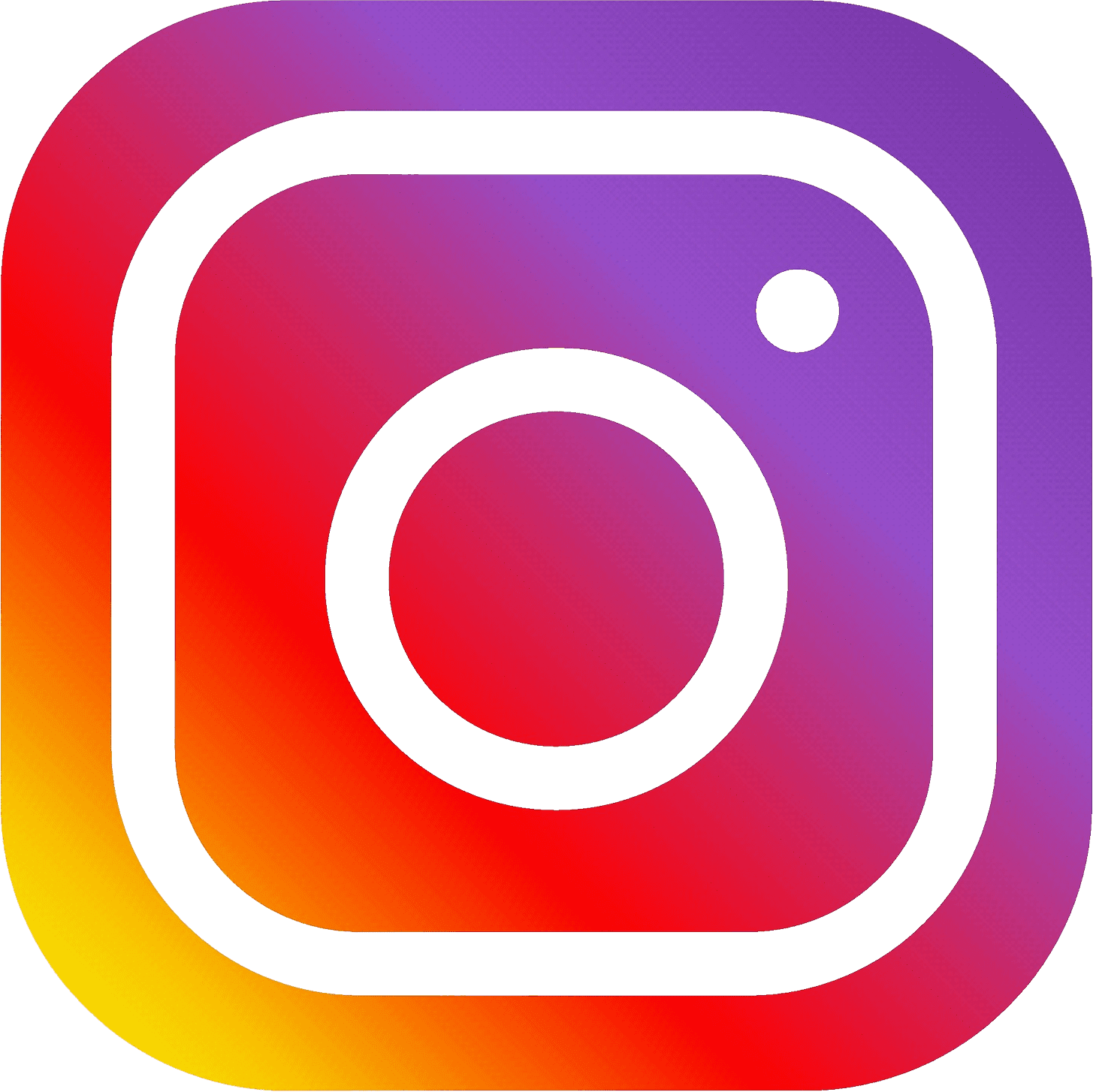 @atiliaharon
RUSSELL CURTIS
Russell is a singer-songwriter with hit singles like 'Close To You', 'Sayang' and 'Drive Me Crazy'. These are often heard on local radio stations, and his album is available on iTunes and Spotify!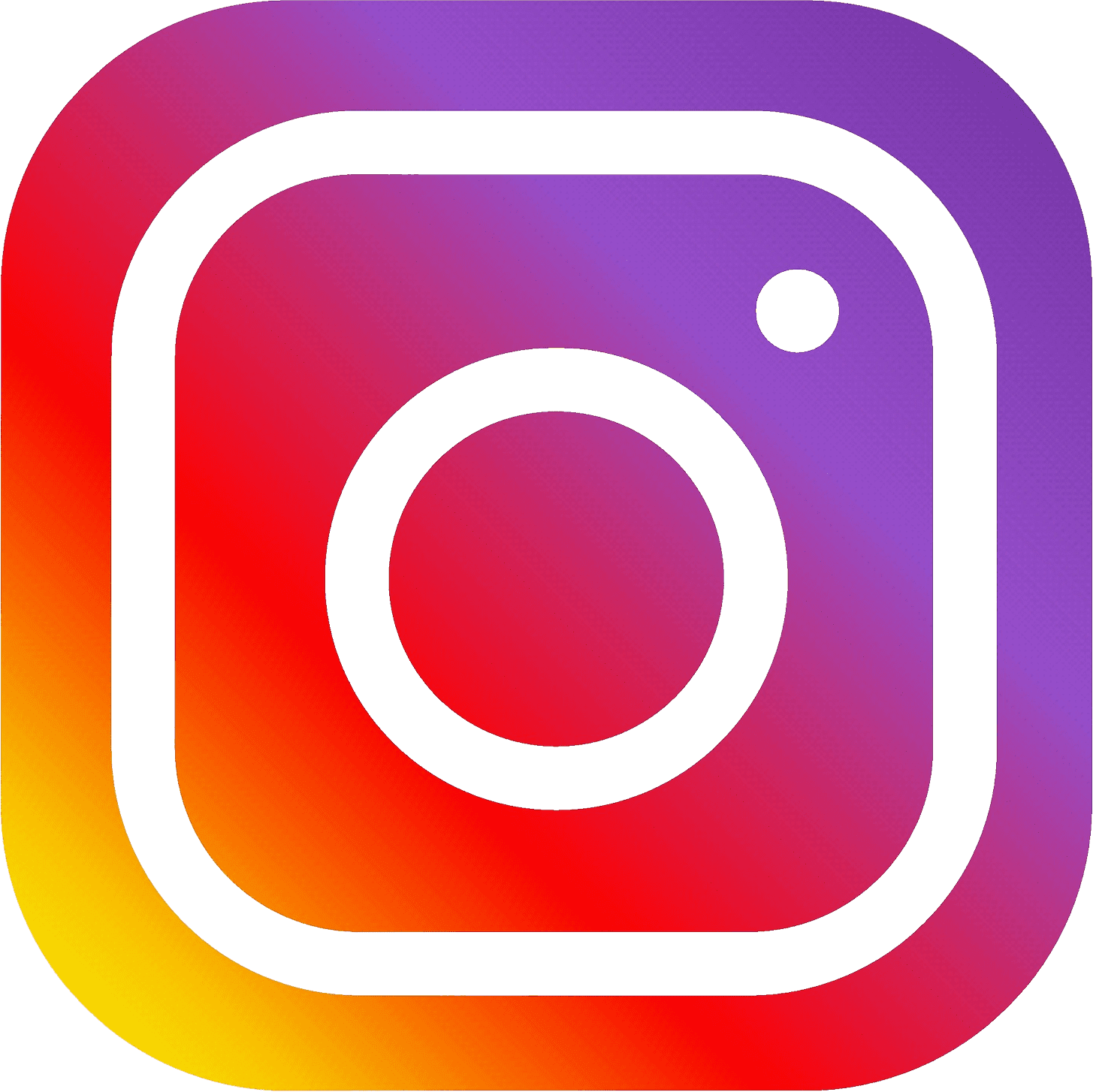 @therealrussellcurtis
Q SOUND
Marques Young, aka Q Sound, is a singer, songwriter and trombonist. His EP 'Duel Citizenship' was nominated for the "Best Produced Album" award in Malaysia's Anugerah Industri Muzik (AIM) 2016.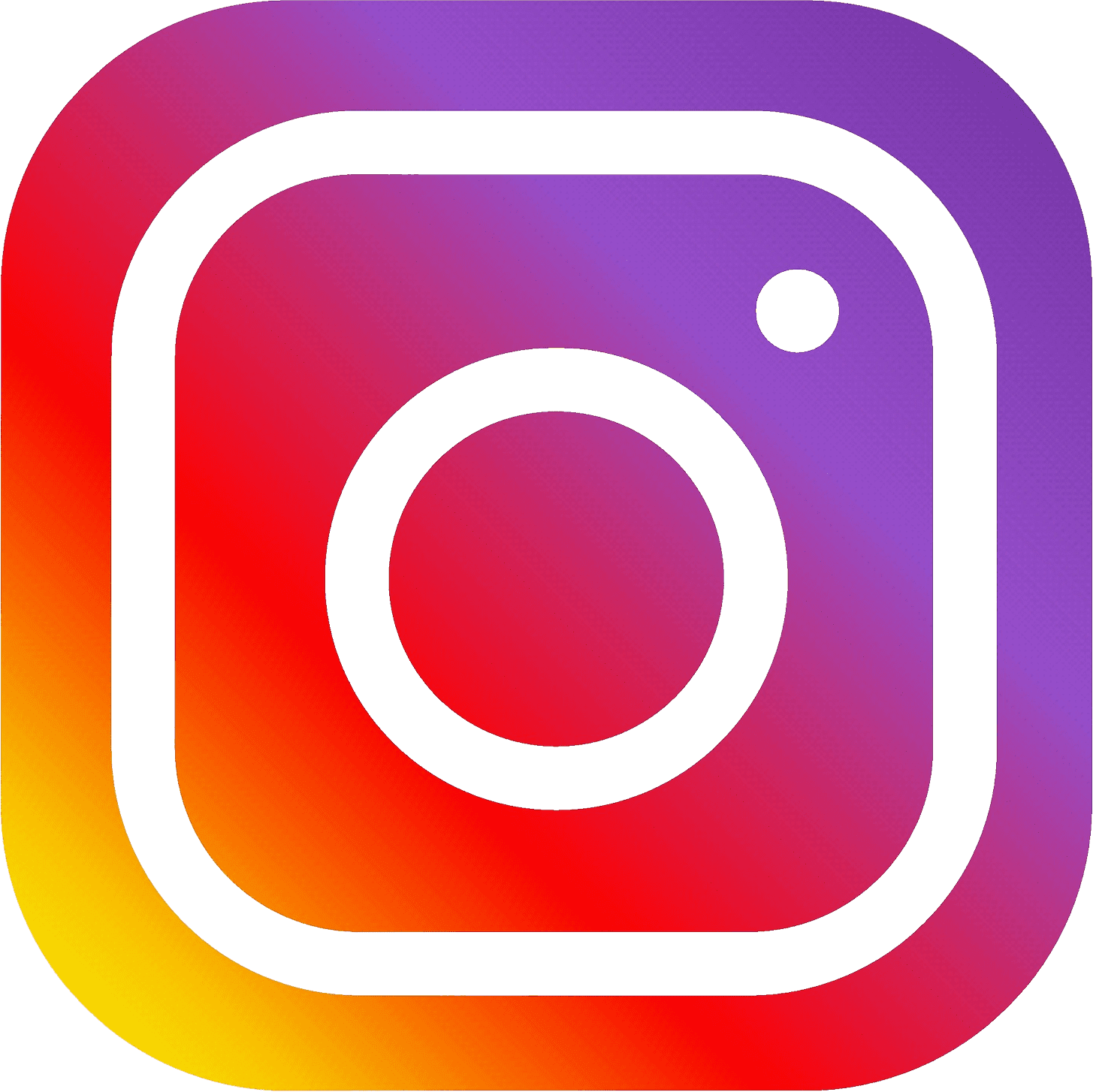 @qsoundmusic
THE MADGICIANS
They're eccentric magicians who are passionate about delivering a unique experience to audiences! Their performances include close-up magic, wonder wardrobe, Eastern serenade, and more!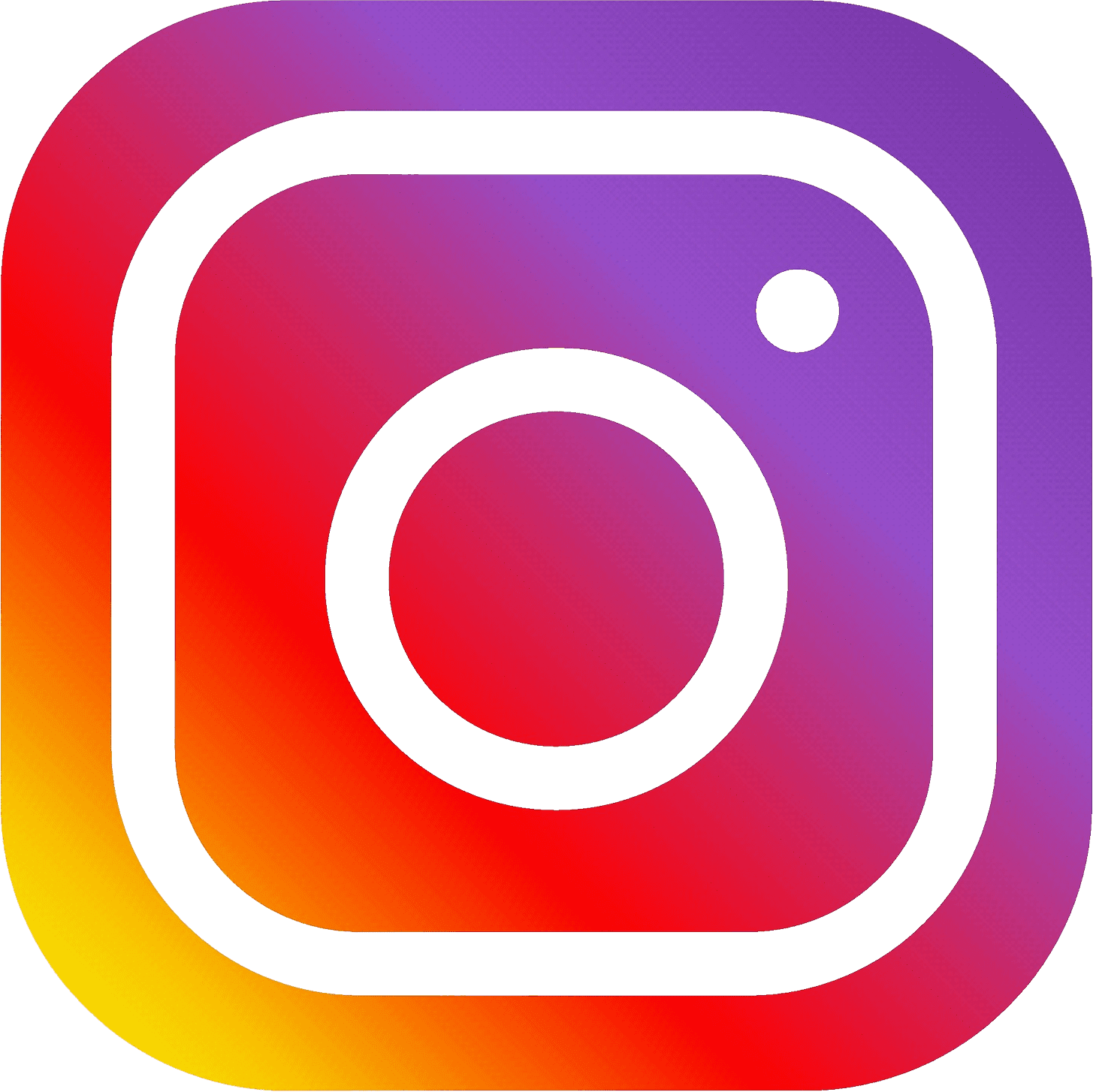 @themadgicians
---
Purchase an eTicket + Meal Set for the R&B show now!
Get your eTicket + Meal Set from 16 Dec till 11:59pm on 21 Dec 2020, and we'll send them to you on the day of the show (22 Dec 2020, 4pm). You will receive:
🎟️ 1 eTicket to the R&B Show, streamed on Facebook Live
🍿 1 voucher* for a meal or snack and/or drink, sponsored by KFC, myNEWS & Tropicana. 
*While stocks last. You can redeem the KFC Combo on GrabFood, and myNEWS sets on GrabMart. Delivery fee is not included in the sets.
Choose 1 of 3 meal set options below:
KFC 5-PC COMBO @ RM32.99
Comes with 1 eTicket (RM5), and a KFC 5-pc Combo which includes side dishes & drinks (RRP: RM39.99).
myNEWS MI SEDAAP SET @ RM20
Comes with 1 eTicket worth RM5, 5 cups of Mi Sedaap and 1.5L Tropicana Twister at RM15 (RRP: RM22.10).
myNEWS SNACKS SET @ RM20
1 eTicket (RM5); 1 myEureka popcorn, 1 Himalaya Salt Candy, 1.5L Tropicana Twister (RM15). RRP: RM16.60.
---
Terms & Conditions
1. eTickets are valid for the R&B Show only and are strictly for the purchasing user's personal use only.
2. Meal vouchers are valid for use from 22 Dec till 28 Dec, 11:59pm (7 days).
3. Meal vouchers entitle users to a discount on specific menu items for a ONE (1) time use only.
4. Meal vouchers entitle the customer to order the meal or snacks as purchased through the #LiveKatRumah sets at zero cost, for ONE (1) time only. Delivery fees will apply.
5. Other T&Cs apply.
FAQs
Where can I find my eTicket and food voucher?