Corporate Food
Manage your food orders for all employees and business occasions
Give your employees and consumers a seamless meal experience.
Choose from a wide range of local heroes or bulk order meal providers.
For Bulk Orders
Create a fulfilling experience for your teams and consumers
Arrange virtual team meals, working lunches and bulk orders for large groups.
Get Started
For Individual Orders
A seamless food experience for the modern employee
Empower your employees to order food at work, during overtime and while working from home, across Southeast Asia.
Get Started
Manage all orders with ease to contribute to an outstanding and productive work environment
Employee Satisfaction
Boost motivation and engagement with meal programs
Hassle Free Usage
Manage and efficiently allocate budgets for employees 
Increase Efficiency and Productivity
Detailed reporting, easy payments, policies and settings
Variety and taste
Wide selection of nutritous food from local fare to restaurant favourites
Food solutions to cater to your needs
Bento Set

Individual Orders
Available in selected cities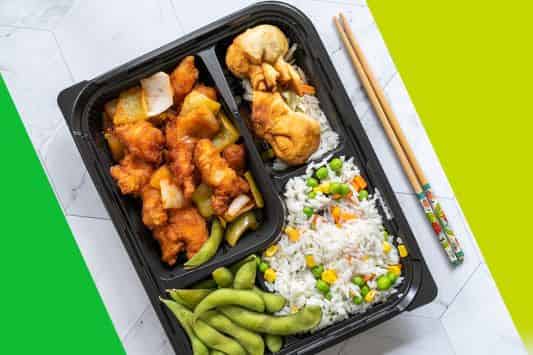 We know your teams work hard during the day, and sometimes even into overtime.
Provide them with nutritous food within the safety of your office.
For companies only
Create a new corporate account
Available in all cities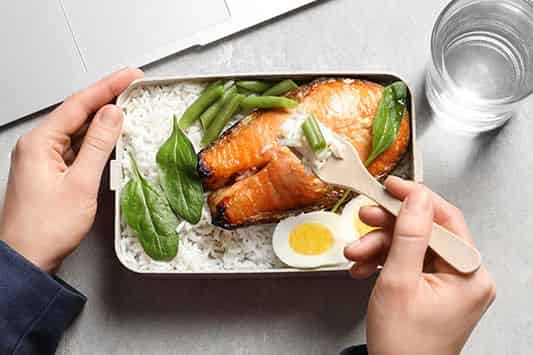 Motivate and engage employees with onsite or virtual working lunches
and individual meals. Empower your people with healthy food choices
while at home, office or when travelling.
For companies only
Create Company Account


Sign up with us to manage your employee's business expenses today!
Get started for free
Create a Portal Account
Need help before signing up?
We're happy to help!
Resource Center
View and download our useful How-To and account setup guides.
Frequently Asked Questions
Get answers to frequently asked questions about account setup, troubleshooting, billing and more.