Scammers and fraudsters are always finding new ways to beat banks' and wallets' security measures, which is why we work hard to stay one step ahead at all times.
We've built an expert team and developed best-in-class technologies to prevent and fight fraud on a daily basis, keeping your wallet and your data safe.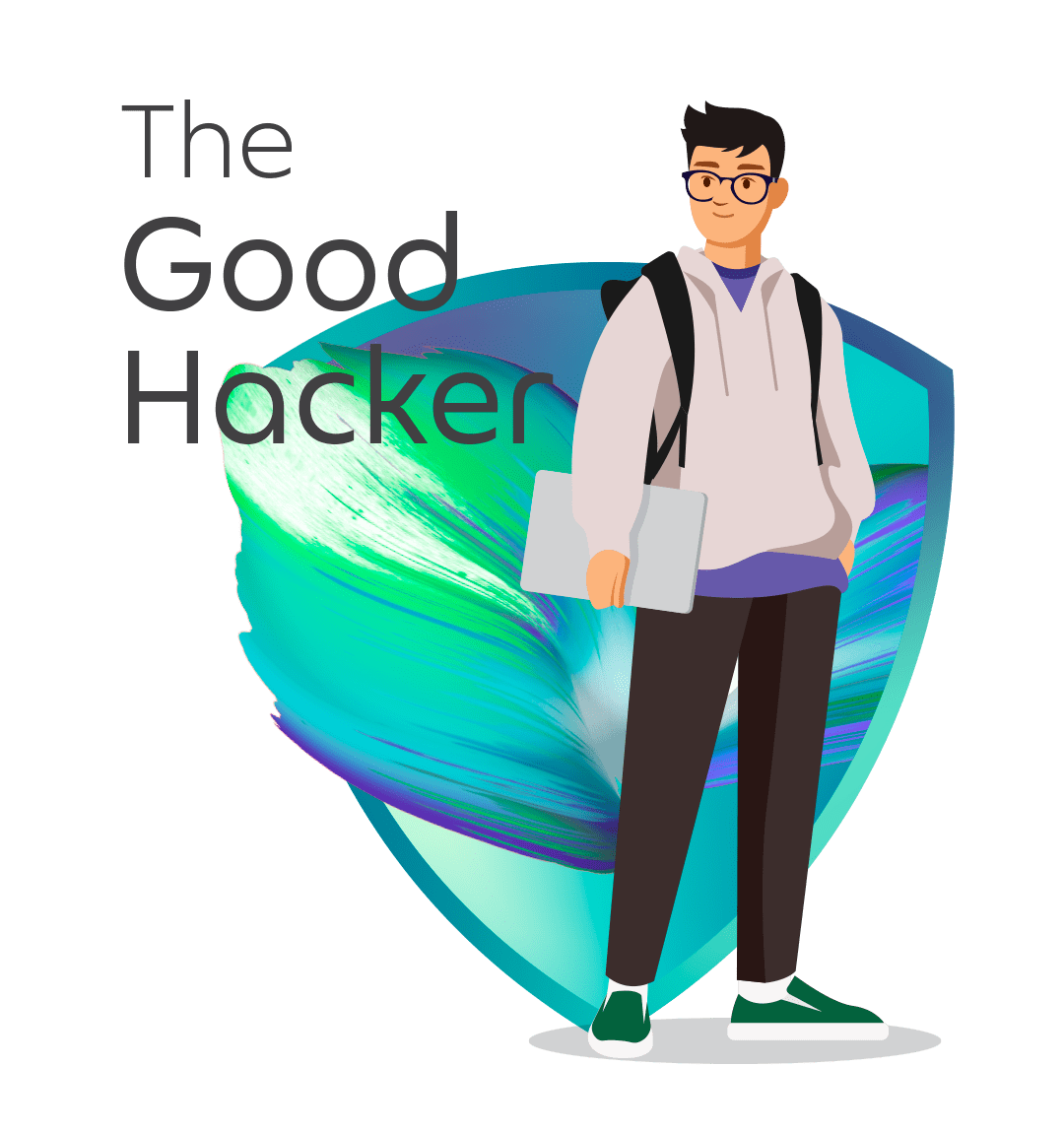 The Good Hacker
Not all hackers are bad, the good ones help us strengthen our systems by looking for bugs.
Our ongoing HackerOne programme incentivises 'white-hat hackers' for disclosing any vulnerability they find. That's how seriously we take our security at Grab.
The Tech Genius
Meet the Tony Stark of our super security team. He's one of 300 risk experts who develop technology to aggressively fight fraud. They're called the GrabDefence Brigade. Thanks to them, we've been able to keep the fraud rate on our platform under 0.2%, far below the industry average.
In fact, our fraud defence technology is also used by other businesses through our GrabDefence suite.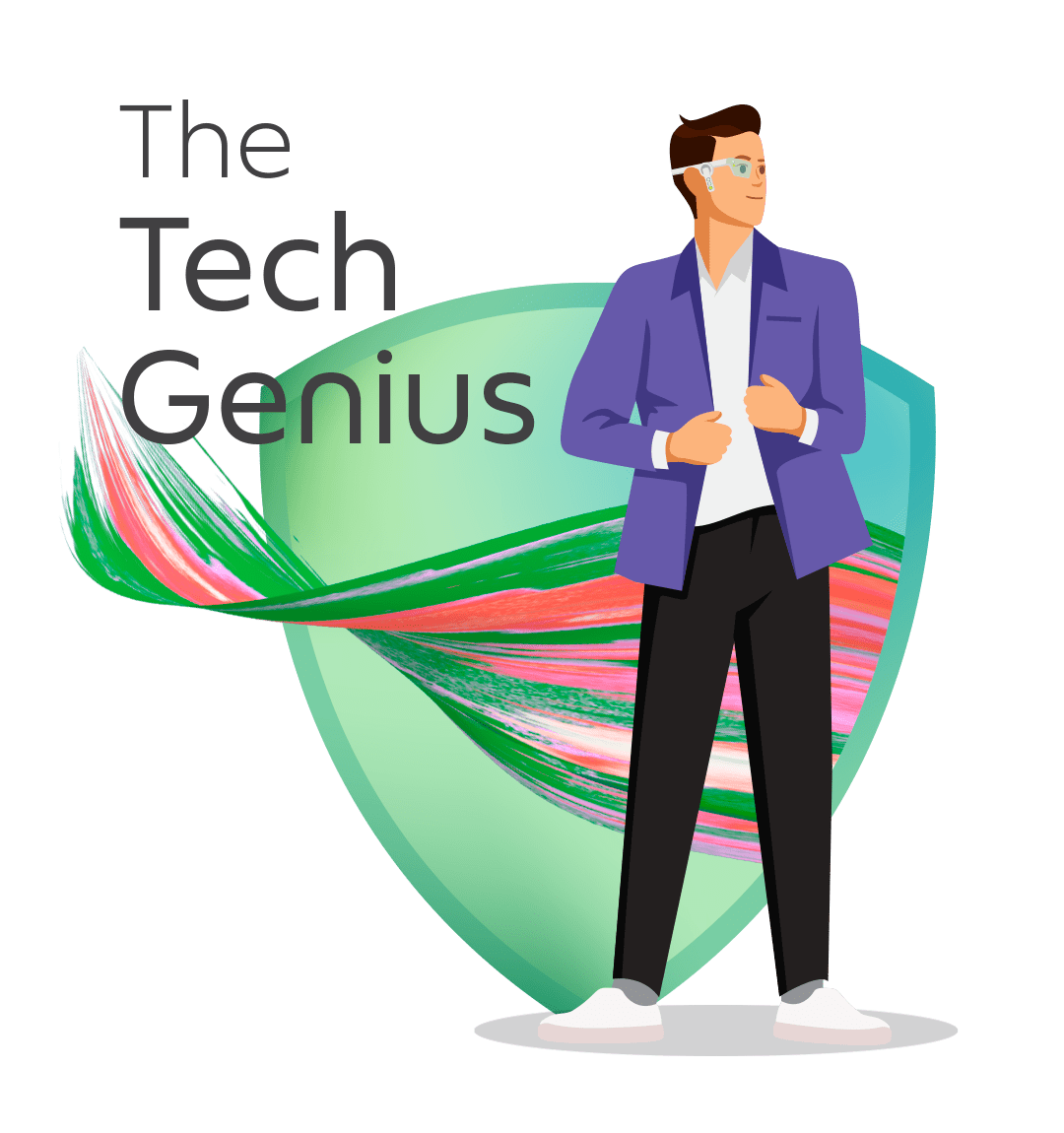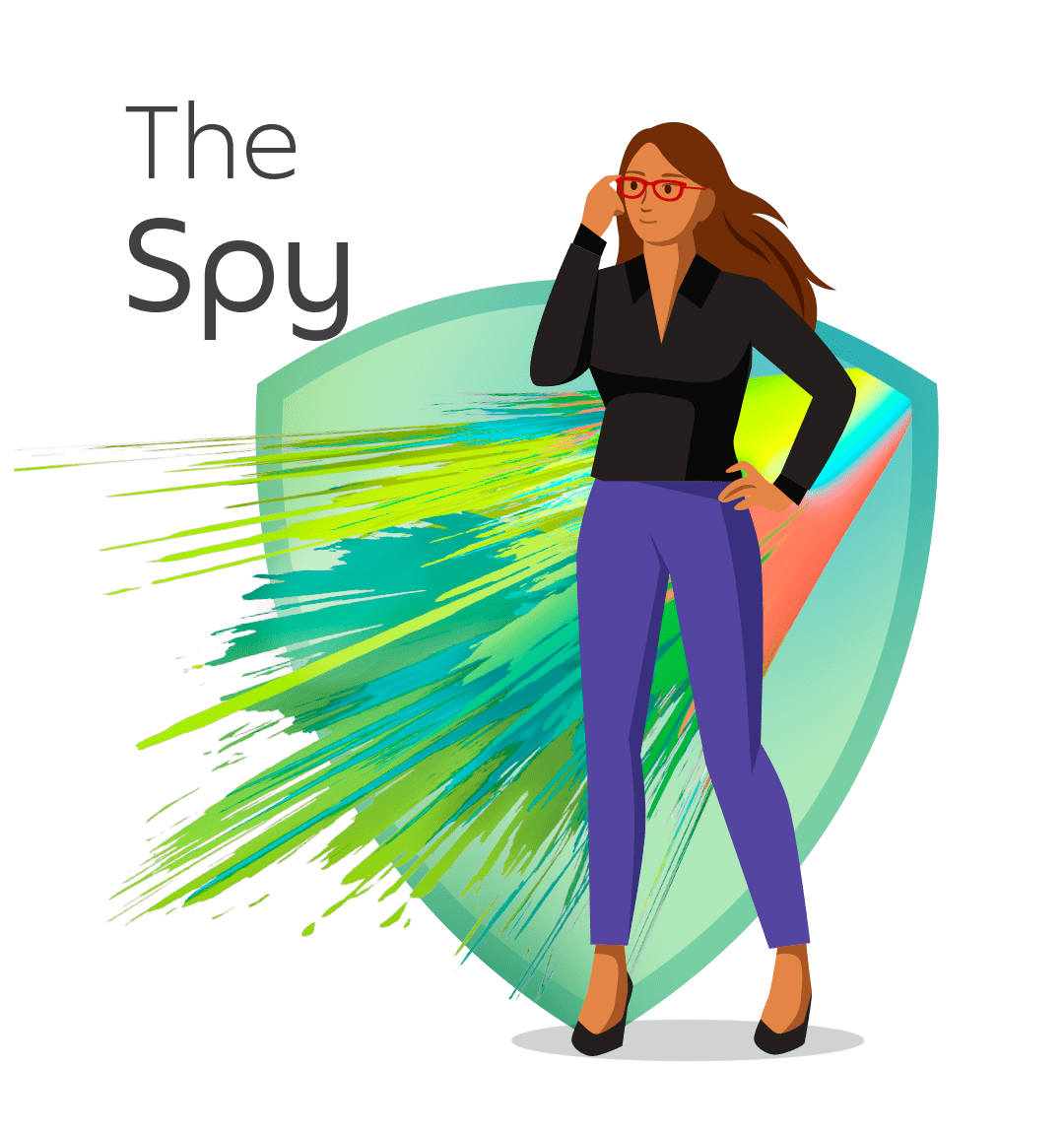 The Spy
Part of the Ground Intel Team, she's one of our many agents who investigates and stops fraudulent activities on the ground.
They work in the background conducting ground surveillance, researching new fraud activities, and infiltrating fraud networks to identify and stop potential fraud.
The Driver
Always on the move, always on the lookout—he's one of our many driver-partners on the road, ready to report any suspicious activity as it happens. Through the Grab Fairplay Programme, we incentivise our driver-partners to share any potential fraud with us.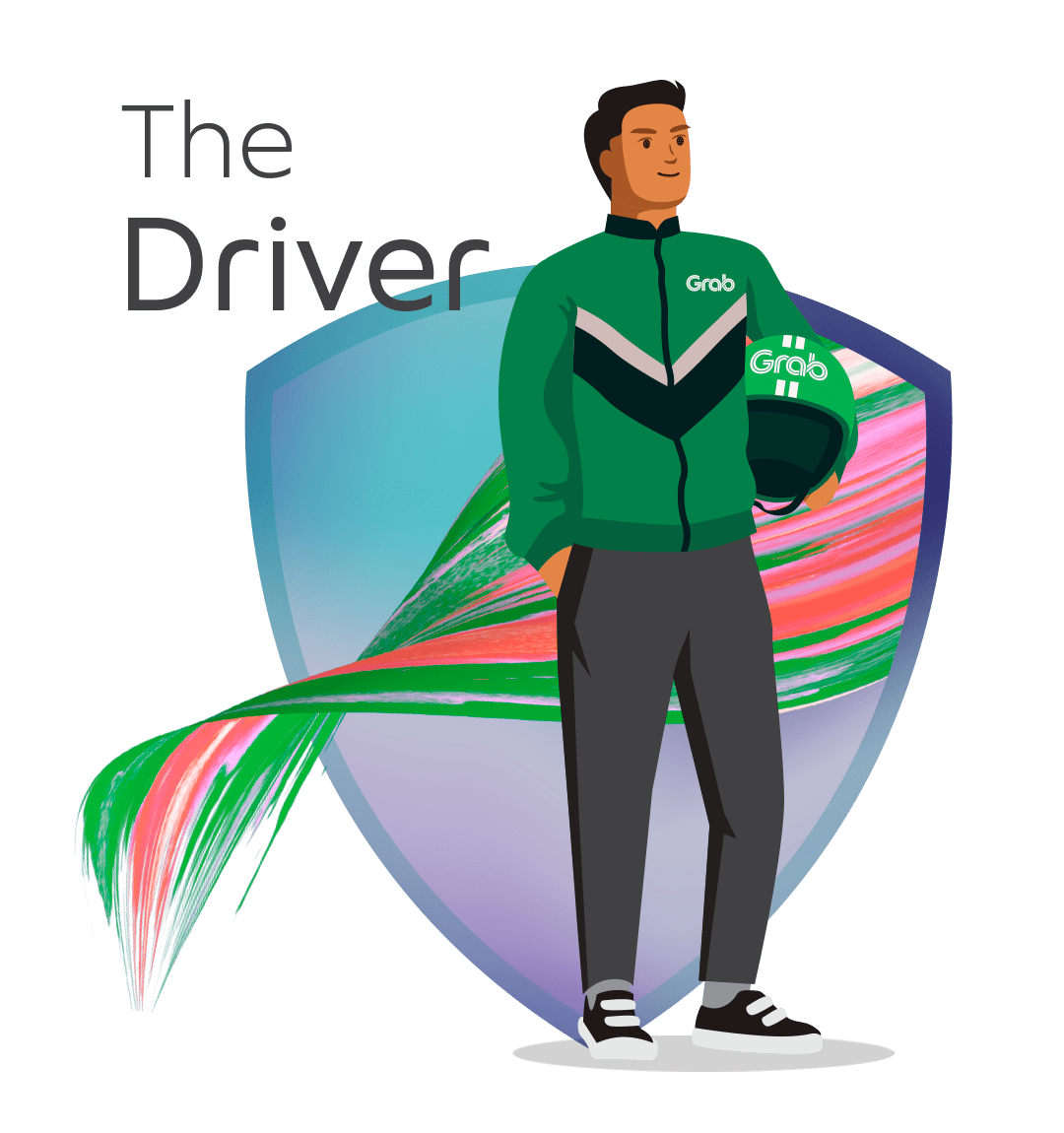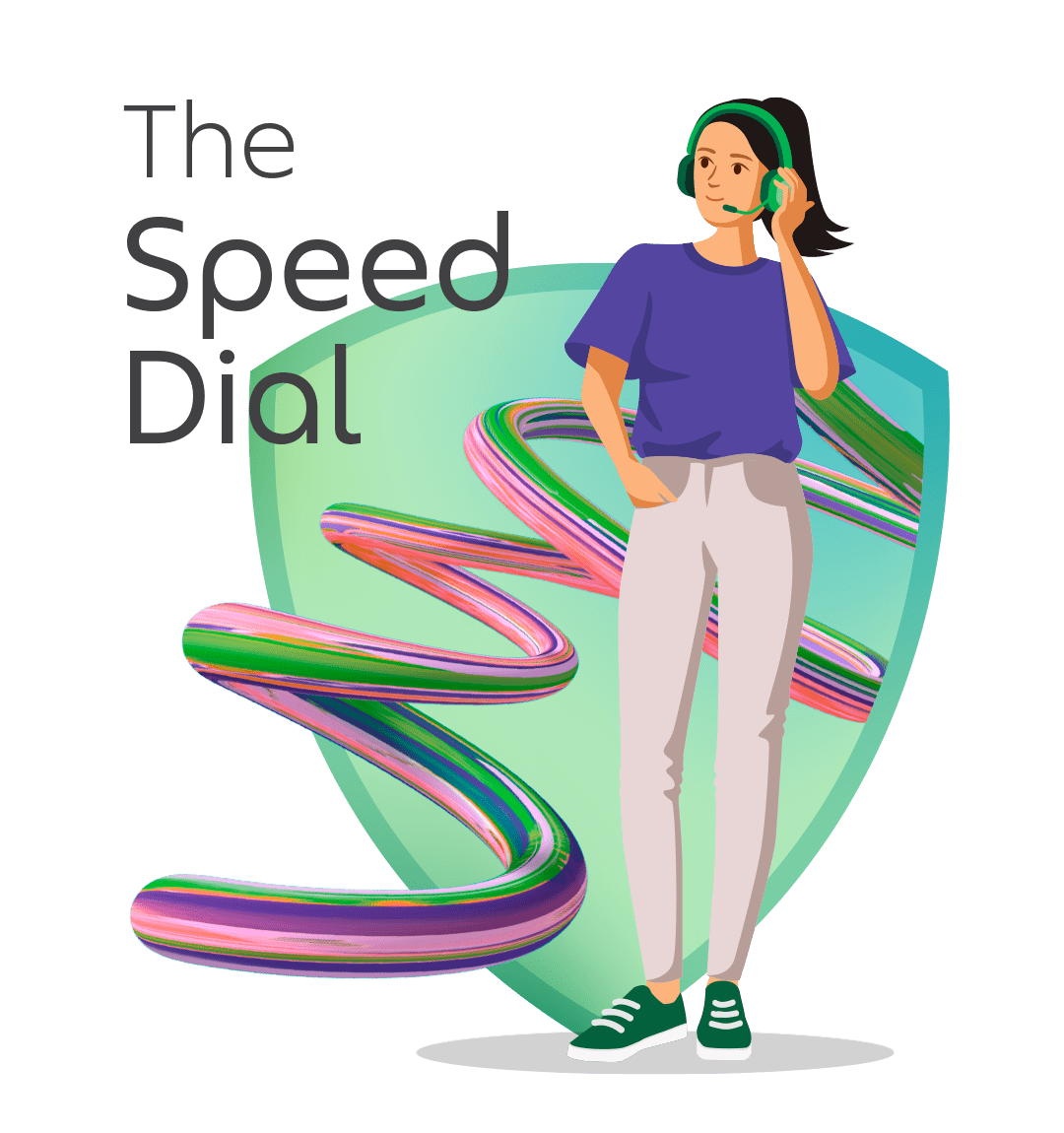 The Speed Dial
Fraudsters don't rest, and neither do we. That's why you can get fraud support around the clock, just a phone call away.
They're our first line of support who work with our team of risk experts to get the answers you need as quickly as possible.
Our fraud-prevention technology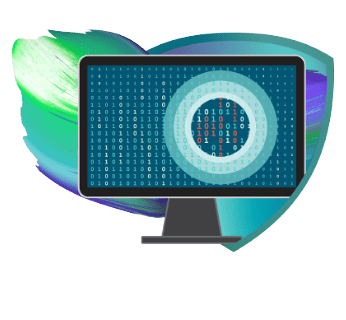 Fraud Detection Engine
​​Fraud is ever evolving, so we should be too. We've got data analysts crunching millions of data points in real-time, building our machine learning capabilities as we evolve, to identify existing and new fraud patterns every day. This keeps us one step ahead of bad actors at all times.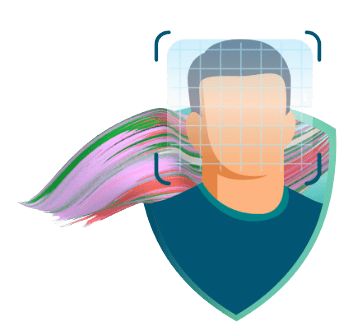 Best-in-class Biometrics
No two faces or fingerprints are alike. That's why we've developed our own best-in-class, high-accuracy biometric authentication system that uses fingerprint or facial recognition, to ensure that it is you and only you access your account even when your PIN is compromised.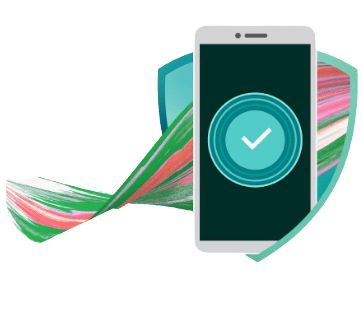 Step-up Authentication
When a transaction feels riskier than usual, our security doubles up. In these instances, additional authentication is needed, whether in the form of PIN, Biometrics or One Time Password. We won't grant access until we're sure that it's you.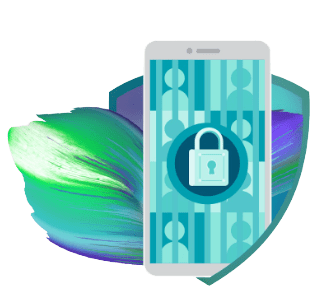 Highest levels of data protection
Each time you make a transaction, data passes through multiple parties. We ensure the highest levels of data protection throughout the entire transaction process; processing, handling, storage, and transmission, to prevent data breaches and protect against attacks. 
In fact, we're the first superapp to be certified with the Data Protection Trustmark (DPTM) awarded by Infocomm Media Development Authority (IMDA), which recognises our stringent data protection policies and processes.