Tekan disini untuk terjemahan Bahasa Melayu
Dear Driver-partners,
Kindly refer to the In-app incentive section and in-app inbox messages for any incentive and bonus updates.
// Passenger Survey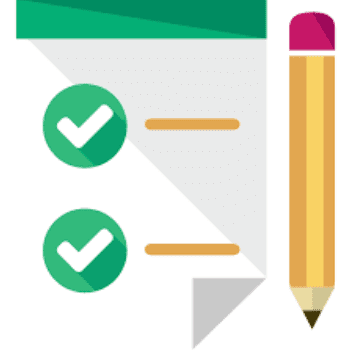 We will soon be resuming our passenger survey! Bonus will be given to the top contributing drivers. Stay tuned for more info!
// 5 Keys to Safety on the Road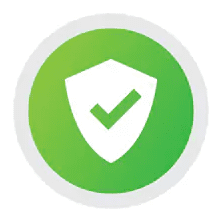 Look far ahead

Get the big picture


Keep a distance of 4 seconds from the car in front

Keep your eyes moving to the surroundings


Avoid staring at an object for more than 2 seconds


Leave yourself space for a way out

In case the car in front breaks down

Make sure they see you


Keep eye contact (sound your horn, use signals or lights)

// Airport House Rules [For All Drivers]
The Sultan Mahmud Airport is a pick up & drop off location for passengers in Kuala Terengganu. In appreciation of the collaboration that we have with the airport management and our on-going effort to ensure safety, smooth traffic and harmony at the airport, a few rules have been put in place for our driver-partners that operate at the airport:
You must

adhere to the traffic rules

 at the airport area.

Driver-partners are

not allowed to park your car at the airport area

 except for areas you are allowed to by the airport management. For example, the area opposite of the airport.

Driver-partners are

not allowed to wait at the terminal area

. If your GPS coordinates indicate that you are at the terminal area or if the airport management reports you, actions like warning or suspension will be taken.

Driver-partners are to

maintain a good image

 as drivers. For tourist arriving to Kuala Terengganu, the airport is their first contact for the area. As such, Driver-partners need to showcase good image in terms of dressing, conduct and speech. For more tips on how to improve your rating, click

here

.
---
Please ensure you meet the requirements below to qualify incentives for this programme:
---
For more info, check out the T&C over here.
// Team GrabCar MY