Tekan disini untuk terjemahan Bahasa Melayu
Dear Driver-partners,
Kindly refer to the In-app incentive section and in-app inbox messages for any incentive and bonus updates.
// KBR Queue Allocation Feature
We are happy to announce that this new feature, effective 12 April 2018, will help you receive jobs in Sultan Ismail Petra Airport in a more systematic way. When you have received a job, please use GrabChat to inform passengers that you're on the way. Click here to know more.
// Passenger Survey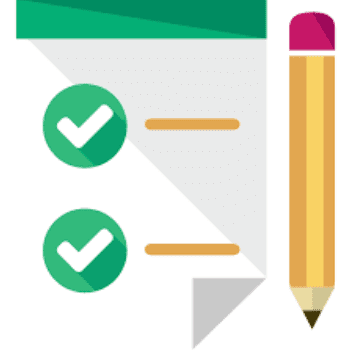 We will soon be resuming our passenger survey! Bonus will be given to the top contributing drivers. Stay tuned for more info!
// 5 Keys to Safety on the Road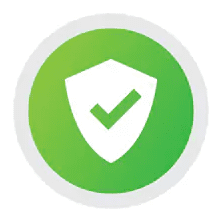 Look far ahead

Get the big picture


Keep a distance of 4 seconds from the car in front

Keep your eyes moving to the surroundings


Avoid staring at an object for more than 2 seconds


Leave yourself space for a way out

In case the car in front breaks down

Make sure they see you


Keep eye contact (sound your horn, use signals or lights)
// Kampung Sireh Kota Bharu BusTerminal House Rules
Photo credit: Google Maps
Legend :
X – Area where drivers are not allowed to wait or park
Y – Waiting/parking area
Z – Area where drivers are not allowed to pick up/drop off
1. Driver-partners are not allowed to wait at area X, which is situated in front of the taxi station of the bus terminal
2. Driver-partners are not allowed to pick up or drop off passengers around area Z which is near to the taxi station
3. Driver-parners can go to the Y area which is a designated area for drivers to park/wait.
// Tips for Higher Ratings [For All Drivers]
Find out how you can be rated higher by your passengers over here.
---
Please ensure you meet the requirements below to qualify incentives for this programme.
---
For more info, check out the T&C over here.
// Team GrabCar MY