Tekan disini untuk terjemahan Bahasa Melayu
Dear Driver-partners,
Kindly refer to the In-app incentive section and in-app inbox messages for any incentive and bonus updates.
// Passenger Survey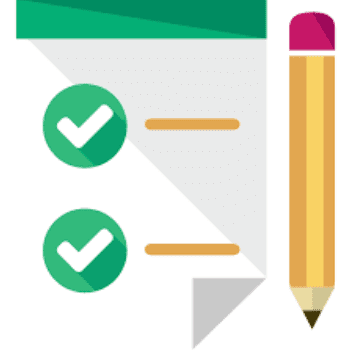 We will soon be resuming our passenger survey! Bonus will be given to the top contributing drivers. Stay tuned for more info!
// 5 Keys to Safety on the Road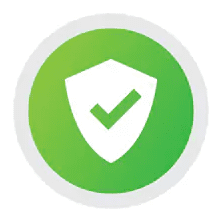 Look far ahead

Get the big picture


Keep a distance of 4 seconds from the car in front

Keep your eyes moving to the surroundings


Avoid staring at an object for more than 2 seconds


Leave yourself space for a way out

In case the car in front breaks down

Make sure they see you


Keep eye contact (sound your horn, use signals or lights)

---
Please ensure you meet the requirements below to qualify for this programme. Failure to do so will disqualify you from receiving our weekly incentives:
---
For more info, check out the T&C over here.
// Team GrabCar MY