Everything you need to know to learn and grow with Grab
Hello Grab partners,
We've designed GrabAcademy to target key aspects of being driver-partners – at the same time, these elements can be used to expand your personal potential and enrich your day-to-day life. 
GrabAcademy is exclusively for our partners. Read on to find out more about what we have in store for you.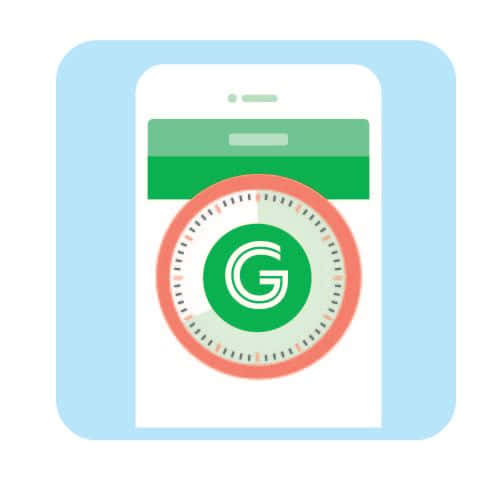 Navigate the Grab
driver app like a pro.
[In-App]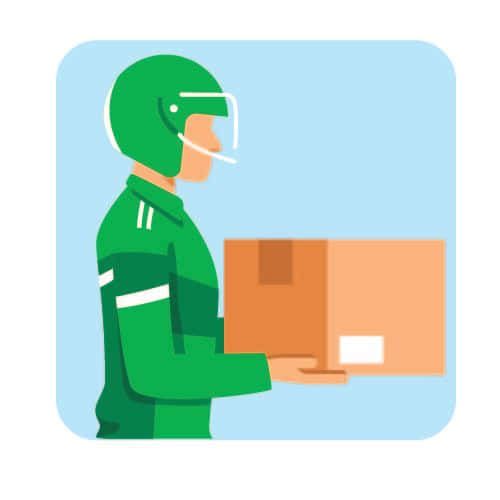 Complete deliveries with
these simple steps
[In-App]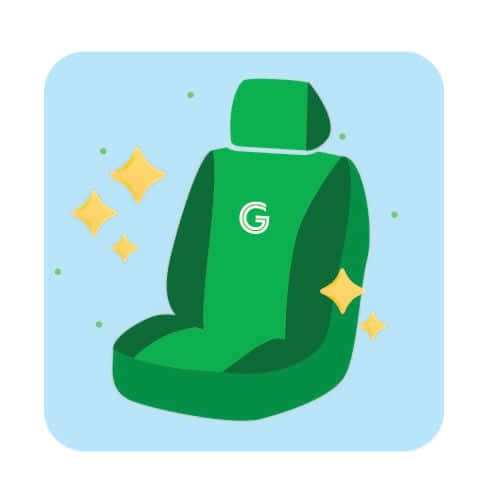 Benefits and perks when
you're a Grab partner
[In-App]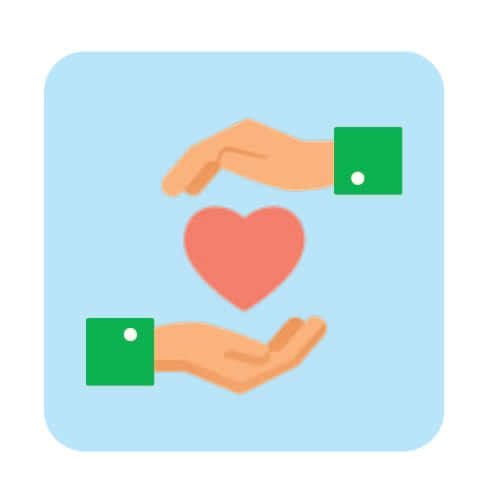 Navigate the Grab
driver app like a pro.
[In-App]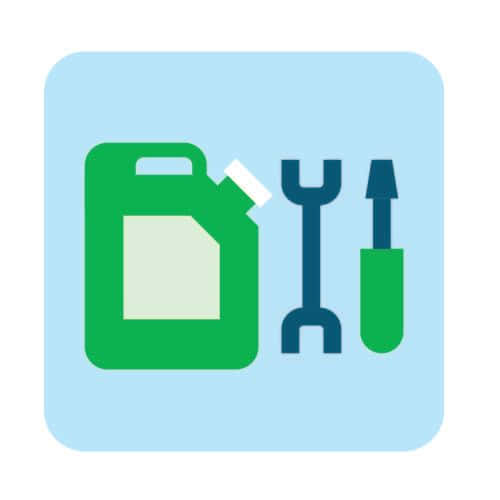 Navigate the Grab
driver app like a pro.
[In-App]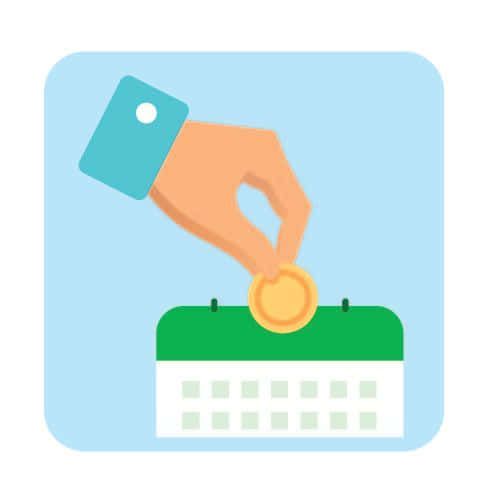 Navigate the Grab
driver app like a pro.
[In-App]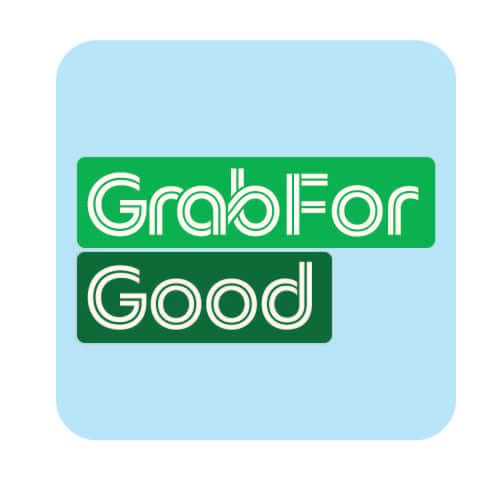 Navigate the Grab
driver app like a pro.
[In-App]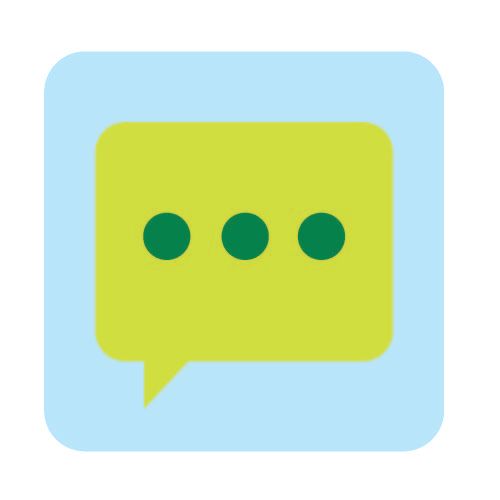 Navigate the Grab
driver app like a pro.
[In-App]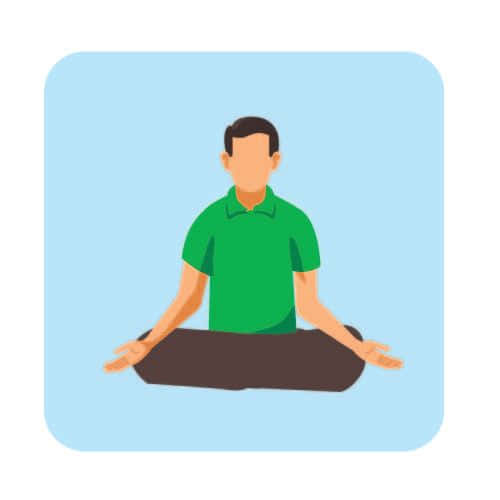 Navigate the Grab
driver app like a pro.
[In-App]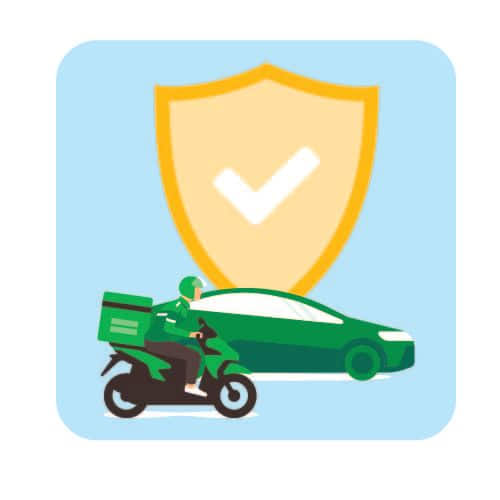 Navigate the Grab
driver app like a pro.
[In-App]