Did you know Grab's Business Profile that separates personal trips and business trips on the Grab app?
With just a few clicks, you'll be able to spend the way you want with your Grab account, sending vouchers for business trips directly to your work email and automatically generating monthly rides.
Get the most out of your business profile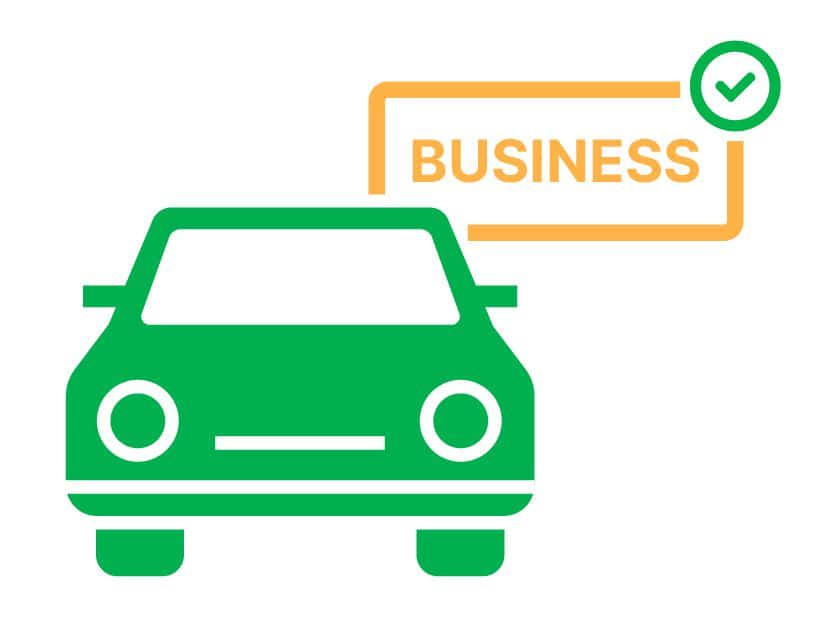 Easy expensing
With your work email linked to your business profile, you'll get your ride receipts and monthly statements directly in your work inbox.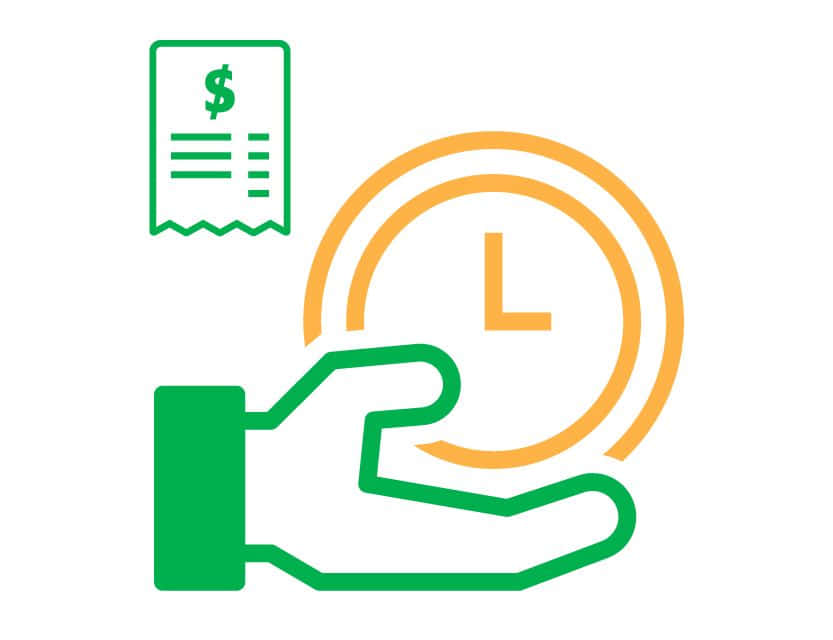 Save time on expense reporting
Connect Grab to Concur or ChromeRiver to automatically expense your business rides.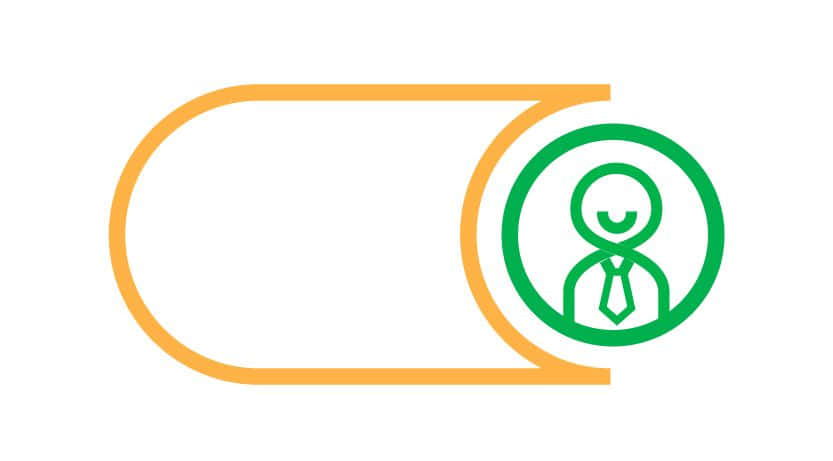 Switch between profiles easily
Toggle between your Personal and Business rides easily in just a few taps.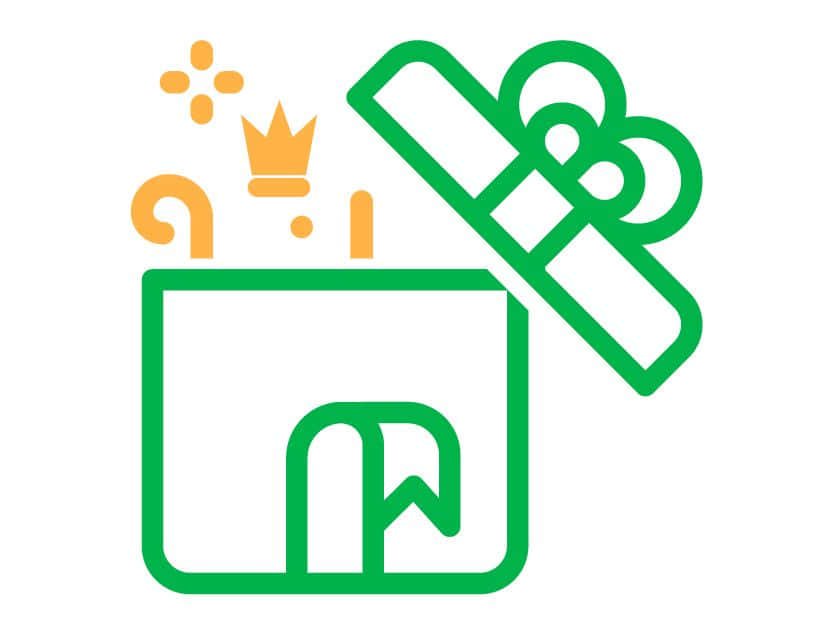 It's still rewarding
You'll continue to earn GrabRewards points for every ride you take. Use them to redeem goodies!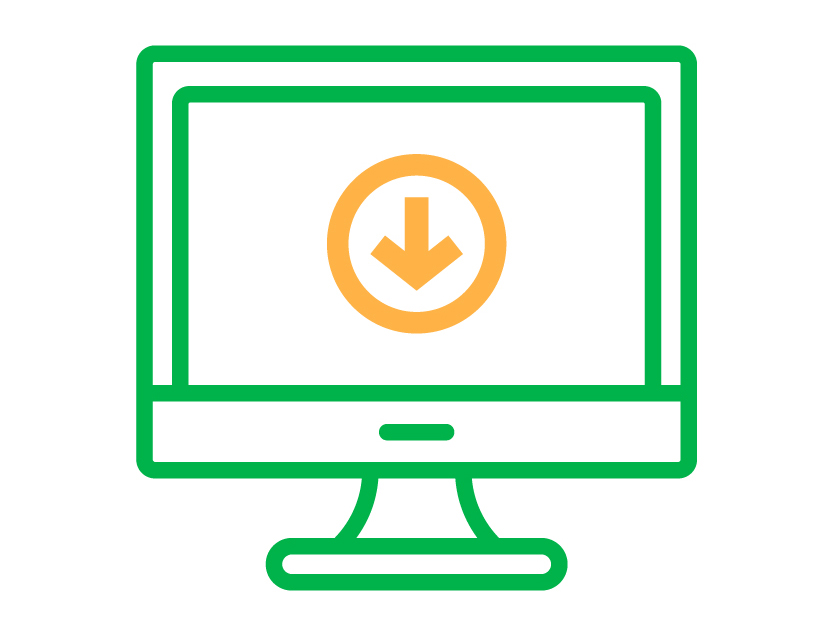 Access to the Business Portal
You can access and download your ride receipts and monthly statements online. Just log in to the portal with your work email.
Create your business profile in just a few easy steps
How to use Business Profile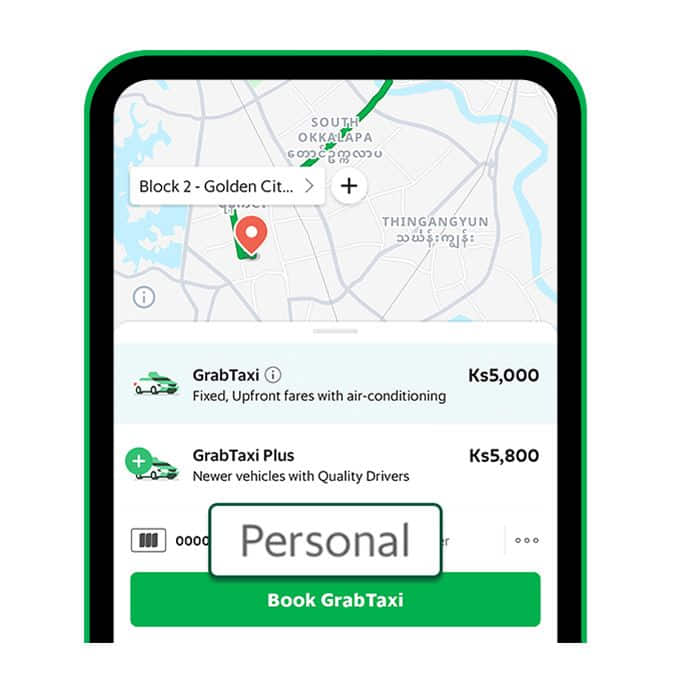 1. Click on Personal booking profile.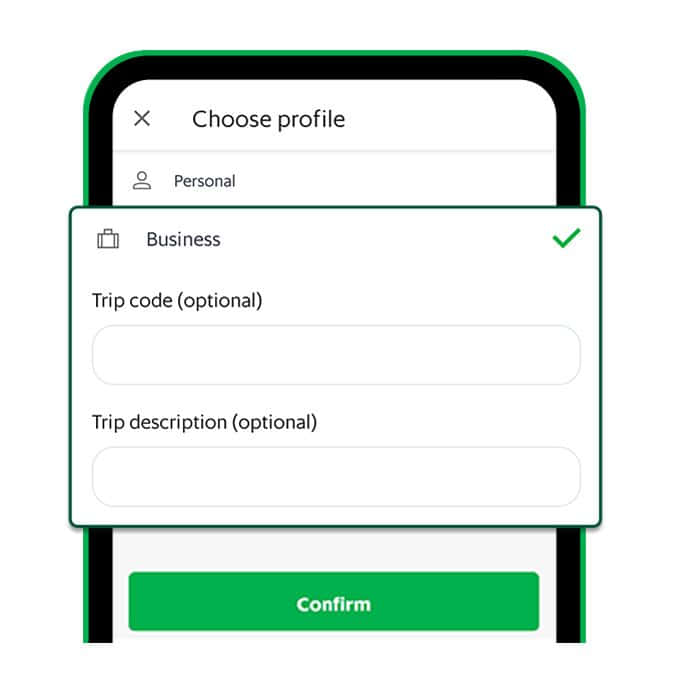 2. Change to Business booking profile. Enter trip/cost code & description (optional)
Auto-expanse to SAP Concur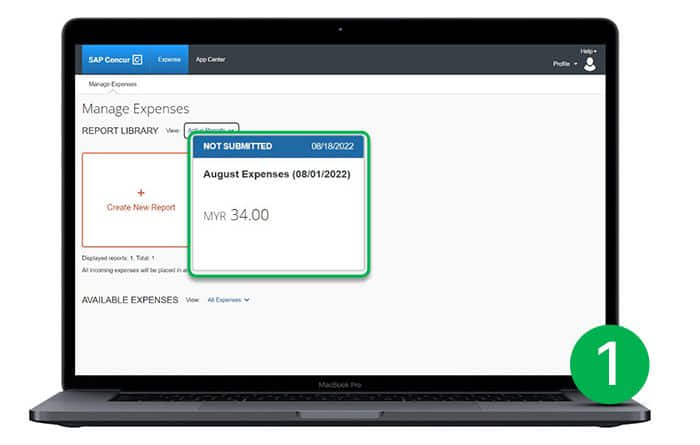 1. Log in to SAP Concur with work e-mail registered to Grab's Business profile.
Each transport bookings with Business profile tagging will be recorded in SAP Concur as a new expense (to be submitted for claims). Select expense.
2. Select individual business ride expense to view details.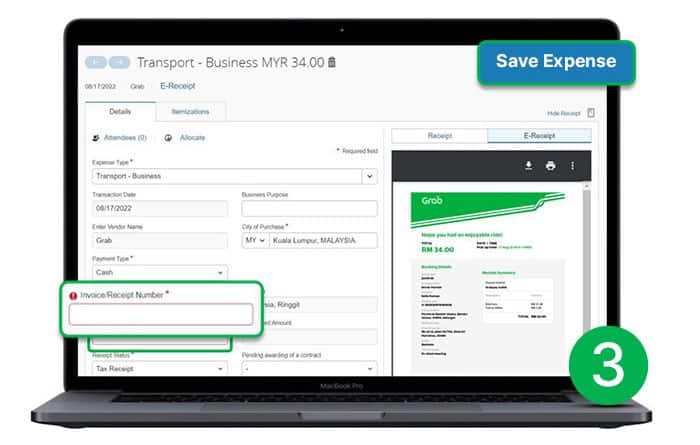 3. Input receipt number to relevant field in reference to e-receipt Save expense to proceed.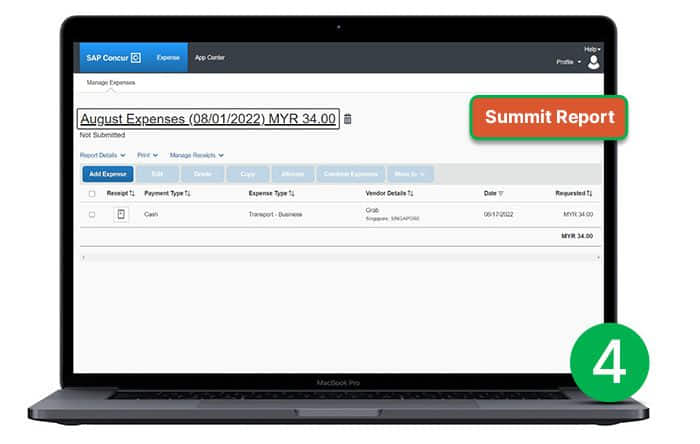 4. Complete step 2 for all business ride expenses within the same expense report.
Select "Submit Report" to submit expenses for claim approval
Download Billing Statement on Grab for Business Portal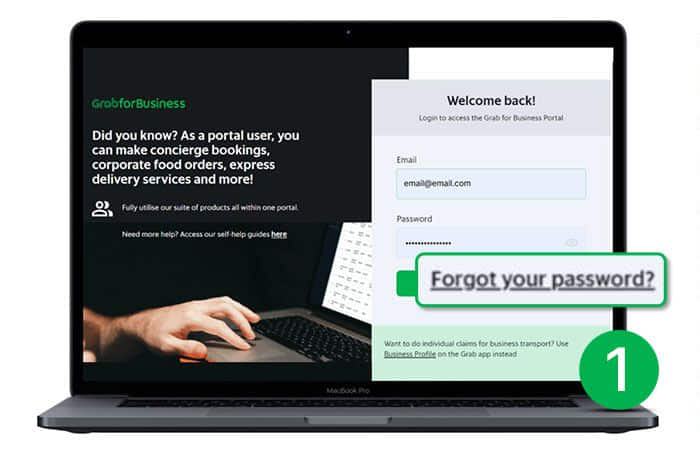 1. Log in to Grab For Business Portal at https://business.grab.com/login using work e-mail and credentials registered to Grab's Business profile.
Select "Forgot your password" and follow instructions to create password for first time login.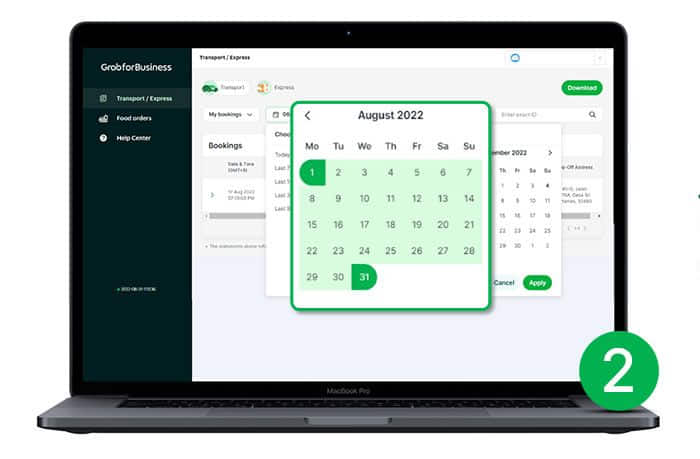 2. Select date range of statement via date picker dropdown button.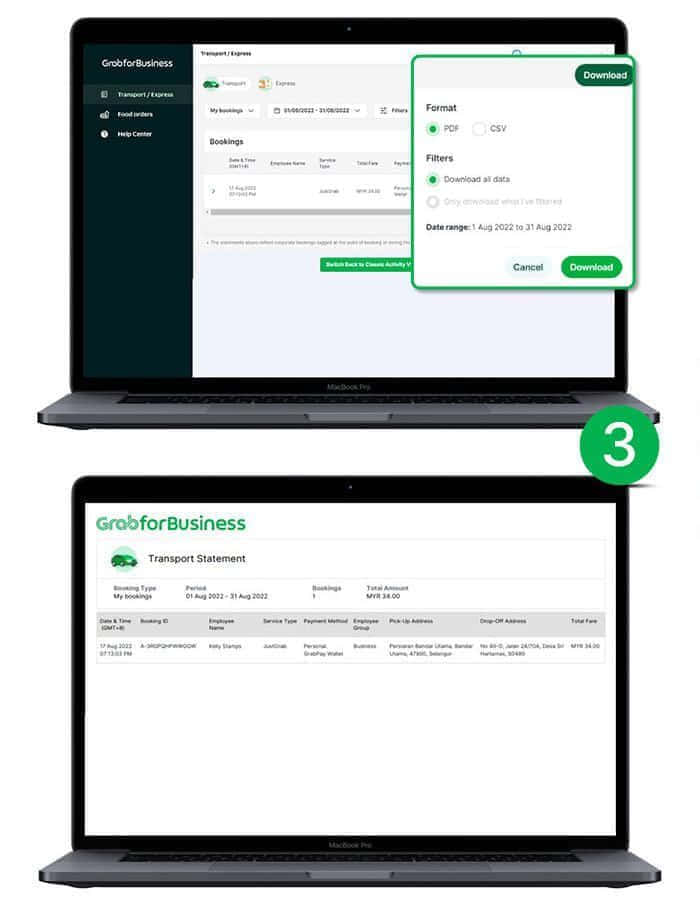 3. Download business billing statement in PDF or CSV format for business claim submission.