Drive with Grab
Enter your basic information to get started
Receive a booking

Launch the app to start receiving bookings

Accept a booking

Accept a booking to receive your passenger details

Pick up your passenger

A GPS navigation system will show the location of the passenger to be picked up

Drop off your passenger

Select Drop Off once you've reached your destination and collect your fare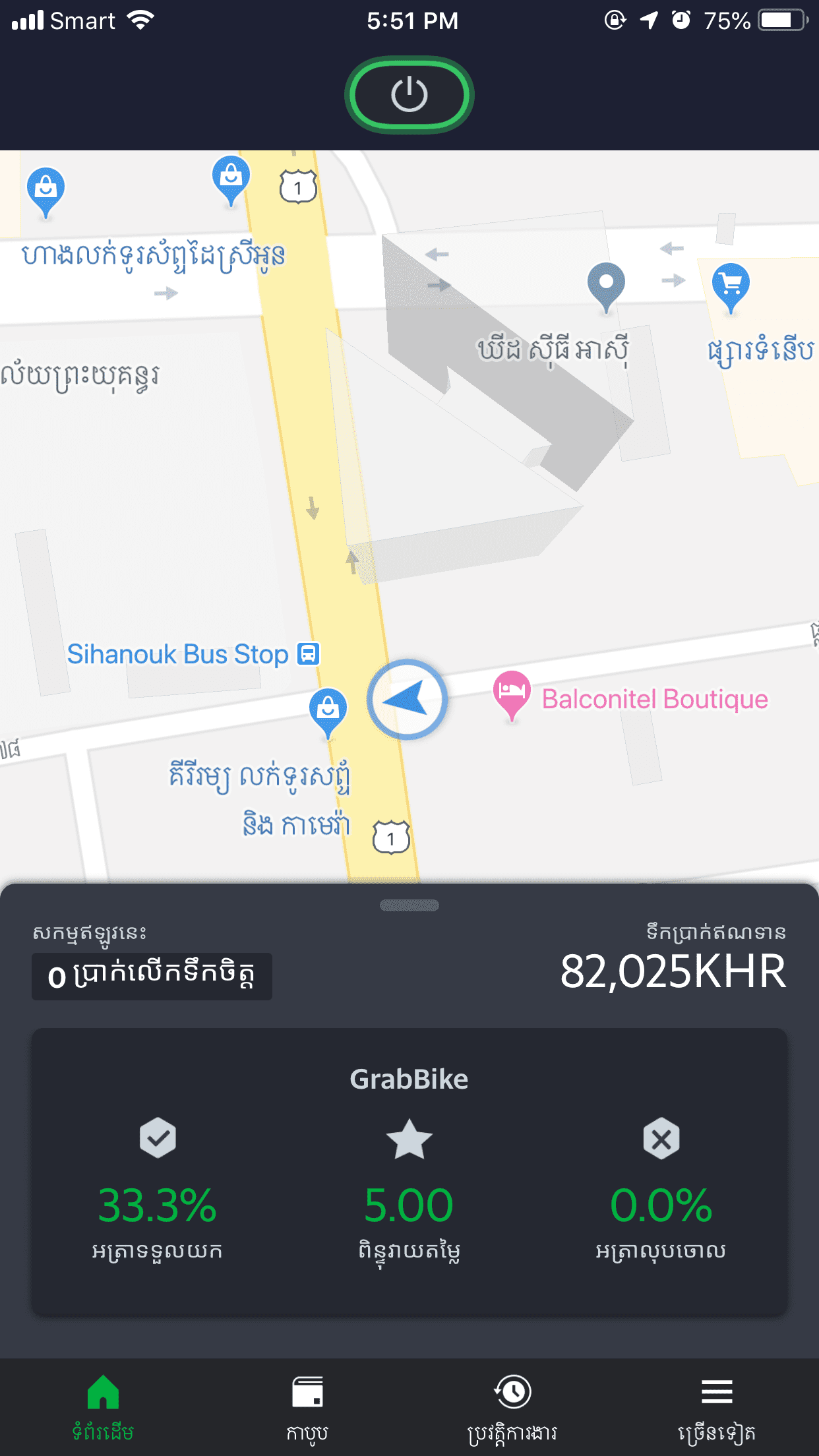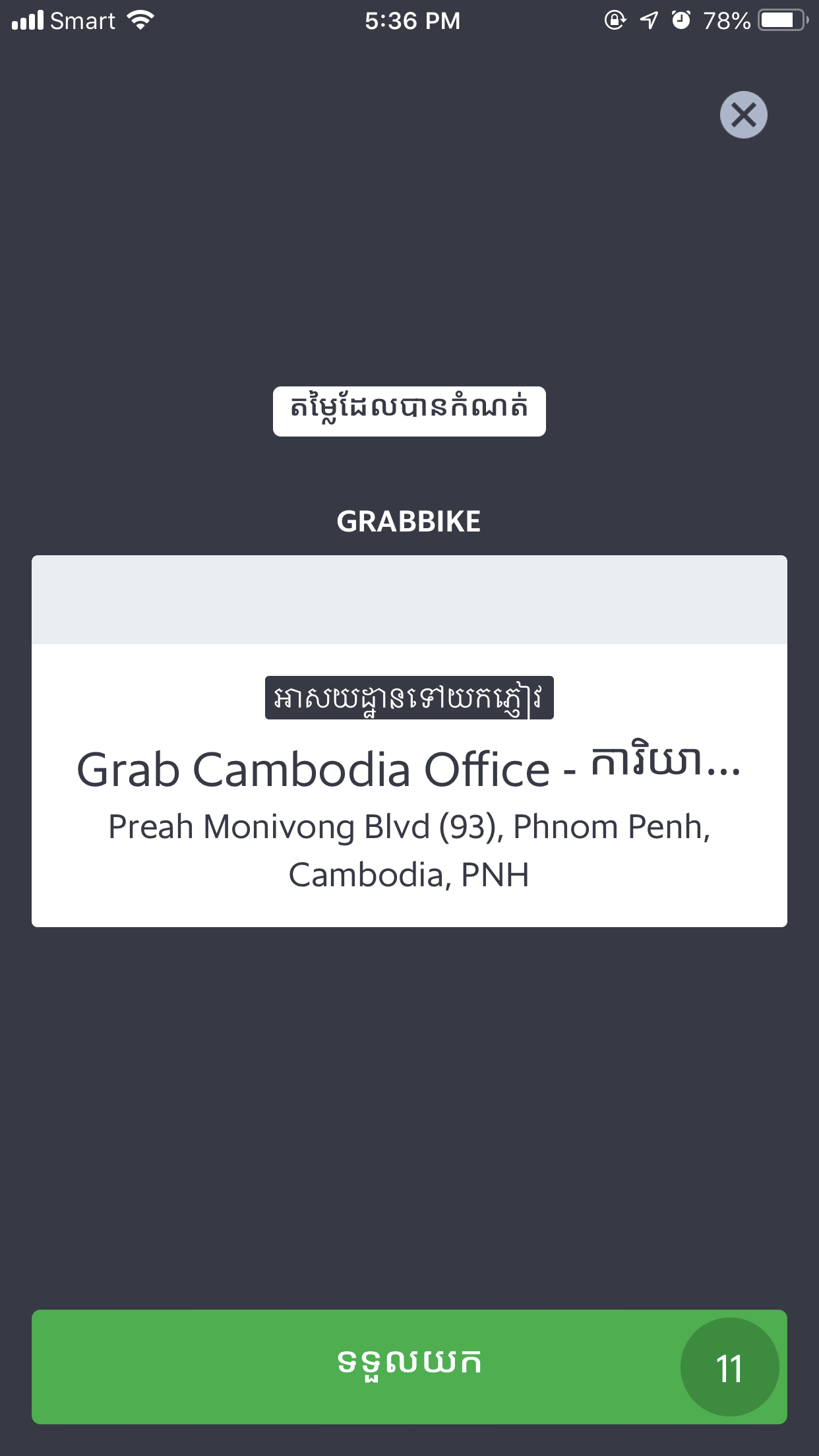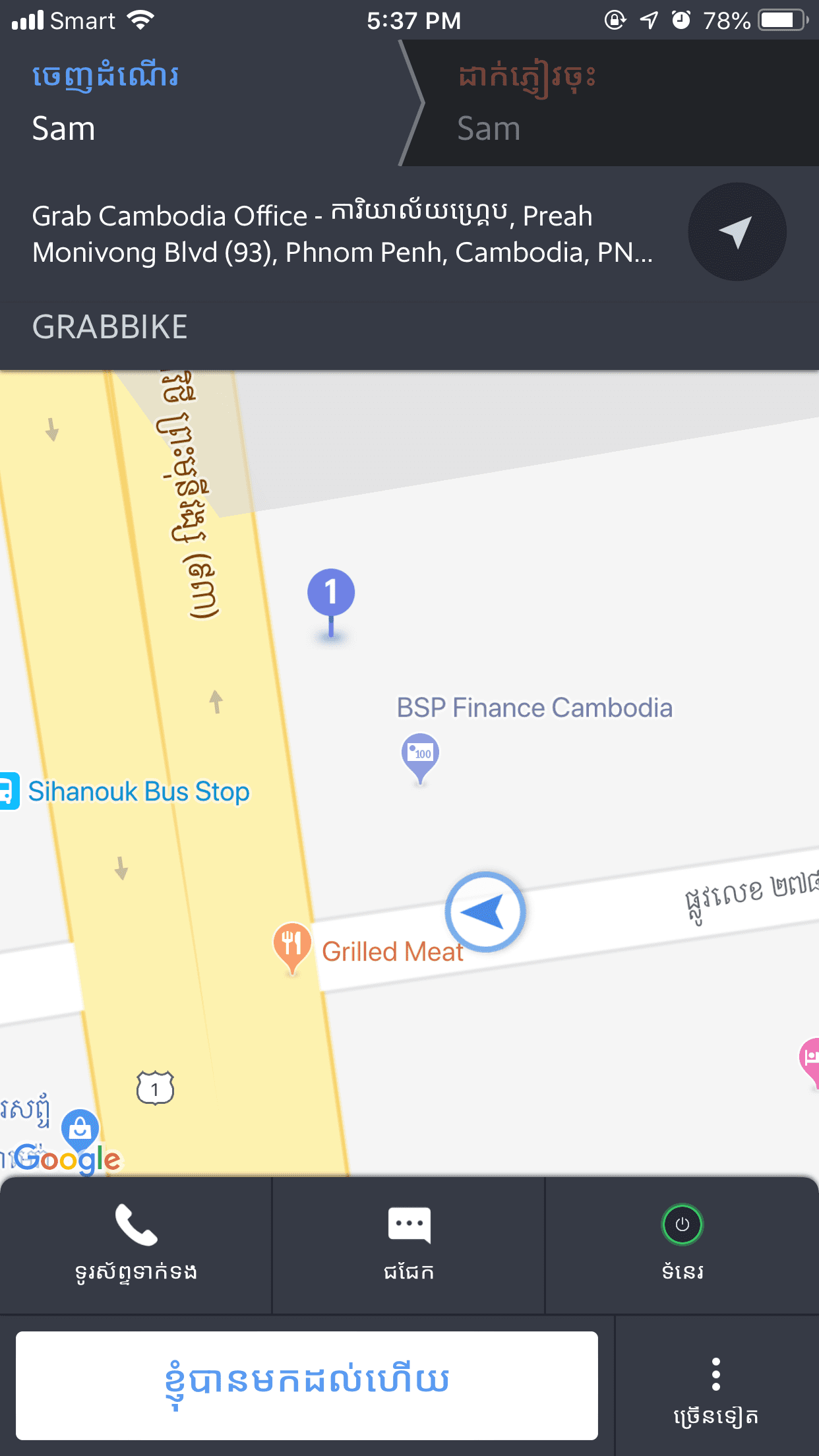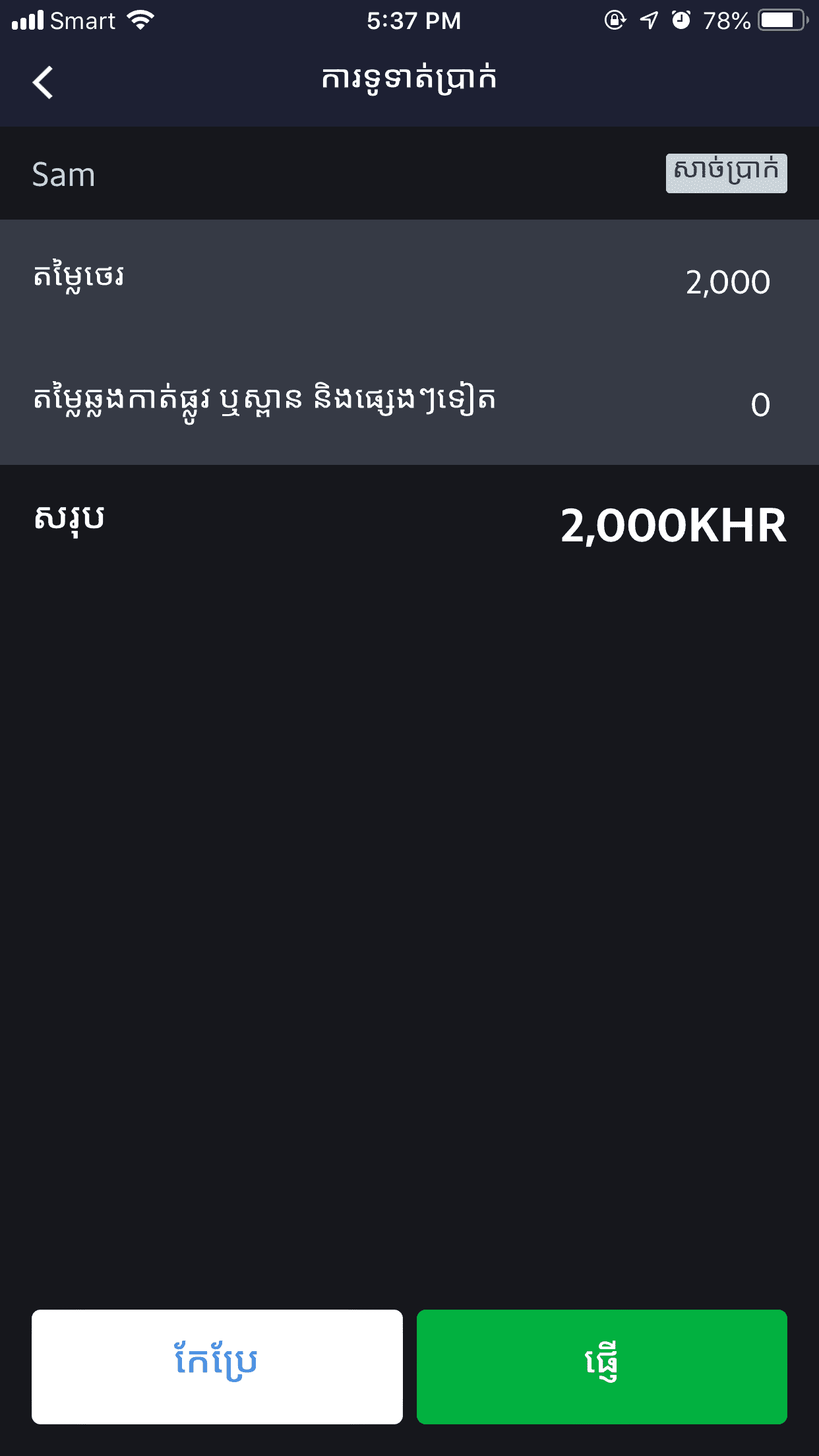 What are the requirements to be a biker?
National ID Card
Vehicle owner
Driving license (only required if bike is >125 cc engine capacity)
Criminal Background Check
What types of motor bikes are valid?
Valid motor bikes:
Almost all types of motorbikes are welcome as long as they are in reasonable and safe operating condition, and able to carry one pillion passenger comfortably
For bikes >125 cc, biker will be required to have driver's license
Help! I can't find my passenger
Press the button "I'm here" to notify the passenger when you've reached the pick-up point. If you're not able to locate the passenger, you could use the in-app feature Grab chat to communicate with the passenger or call him/her.
Can't find what your looking for?