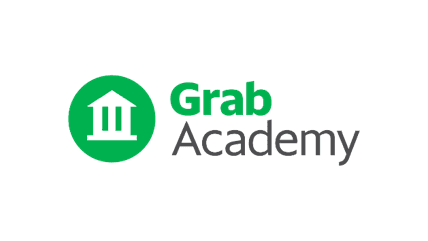 Error Message:
You have tried to access GrabAcademy via a WhatsApp link, and failed.
This is the redirected site, if you are NOT logged into the driver app. To access GrabAcademy, you will need to be logged into the driver app (stay online but turn off the availability button). Once that is done, go back to your WhatsApp message and click on the link again to watch more in GrabAcademy.
You will get useful tips and information right away!
If you are on IOS, ensure you have dowloaded the latest driver app version 1.61.0, in order to access GrabAcademy via WhatsApp. Sorry for any inconvenience caused.
You can also access GrabAcademy via the Support Menu:
Click on Home Menu
Click on Support Menu
Select GrabAcademy to enter
Click on New Topics to view a list of learning topics