Watch over 10,000 hours of movies and TV shows, all for you.
Get your powerbank ready, because you can now stream movies and TV shows in your Grab app.
Thanks to our partnership with HOOQ, our video-on-demand partner, we can now serve you with hours of in-app entertainment. And the best part is, you can access it anytime, anywhere.
Why stream videos in Grab?
Launch the Grab app and tap on 'Videos'

Browse a selection of over 10,000 movies and TV shows

Select a title to discover more and see available episodes

Tap the play icon to start watching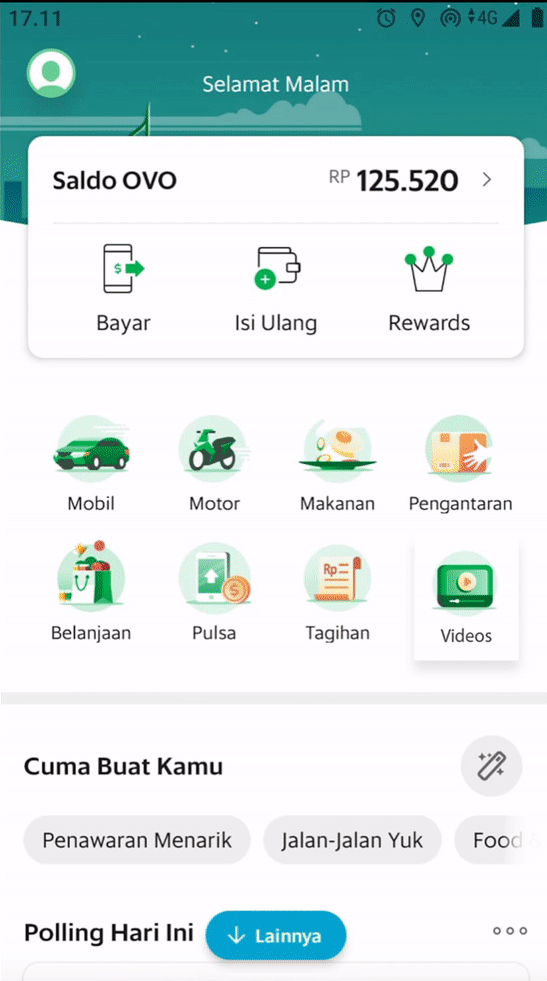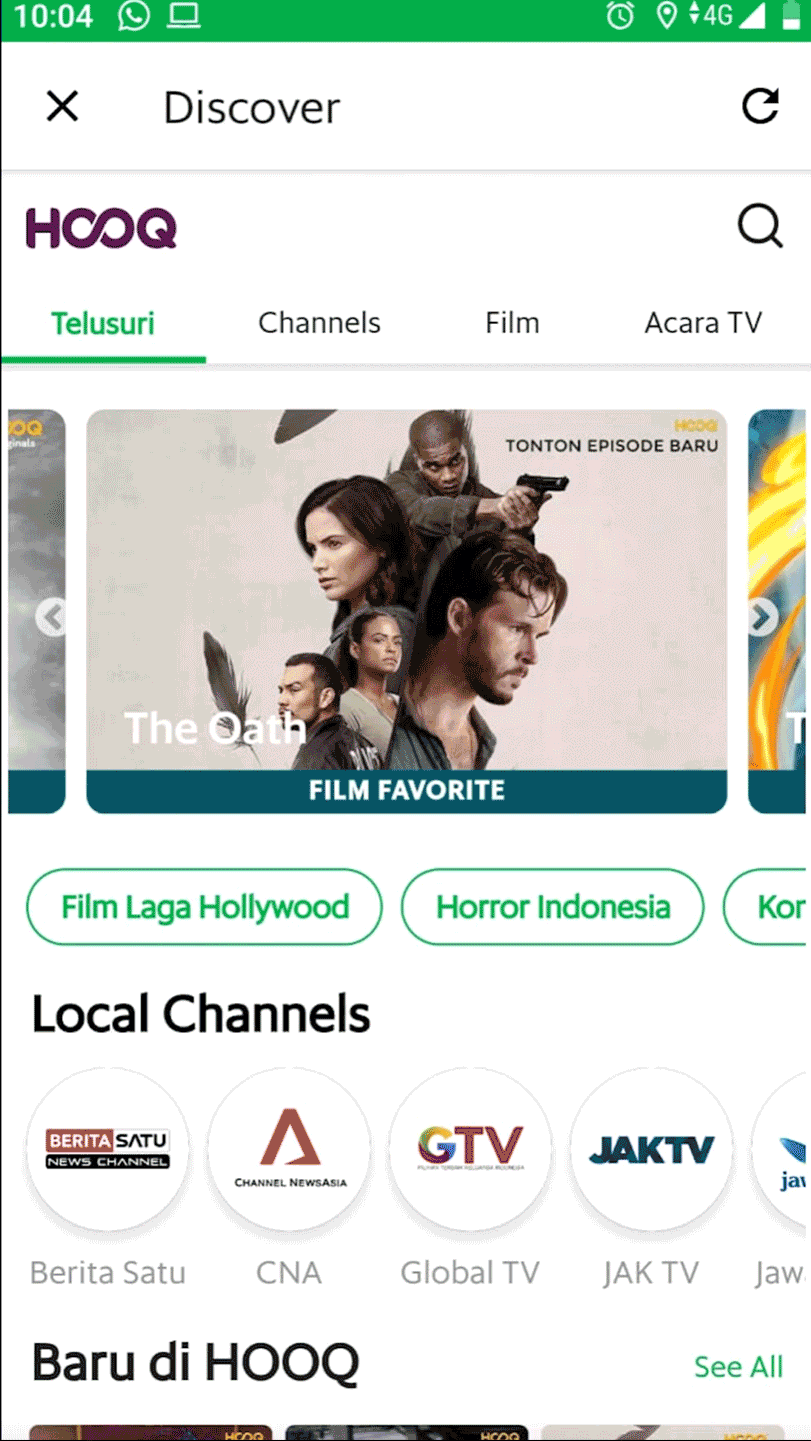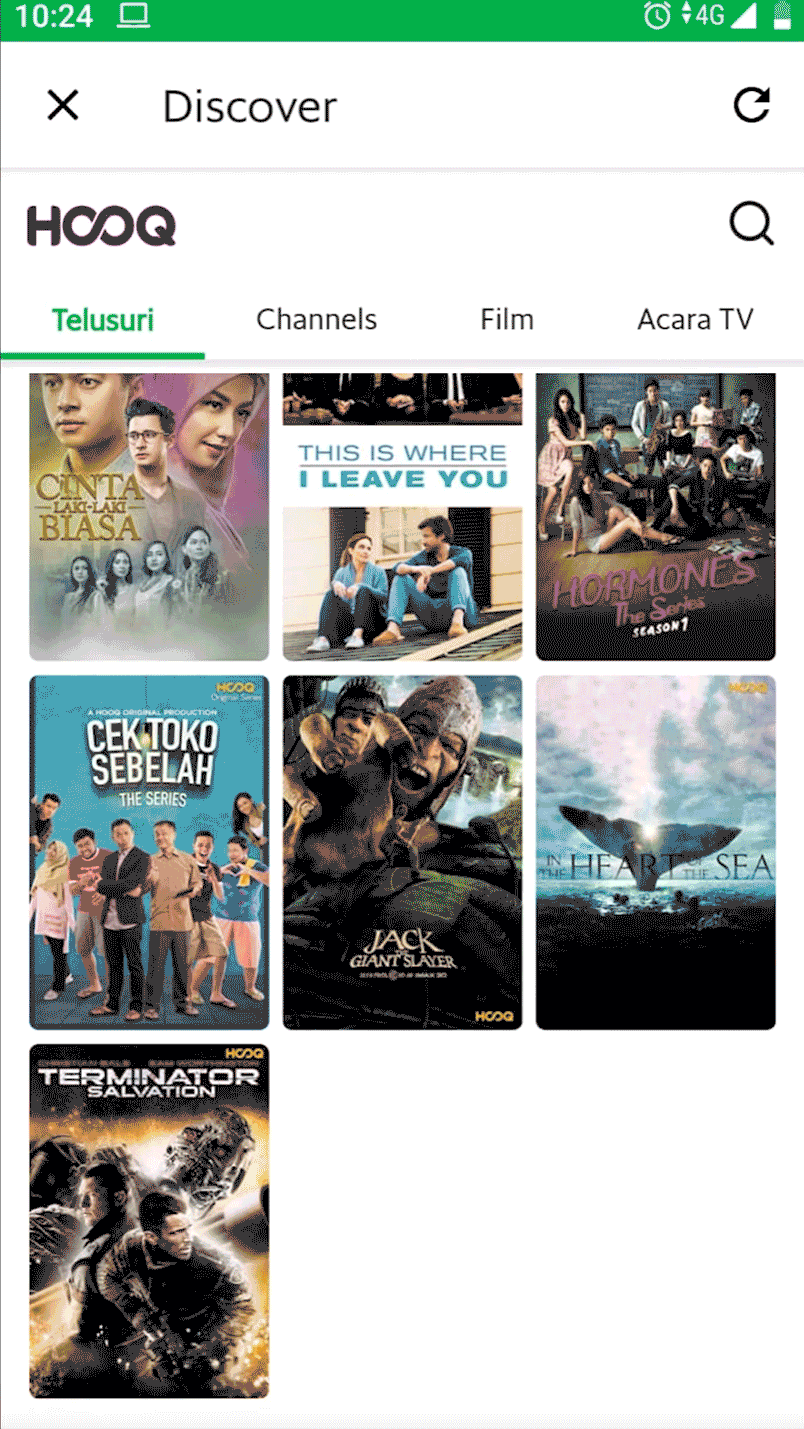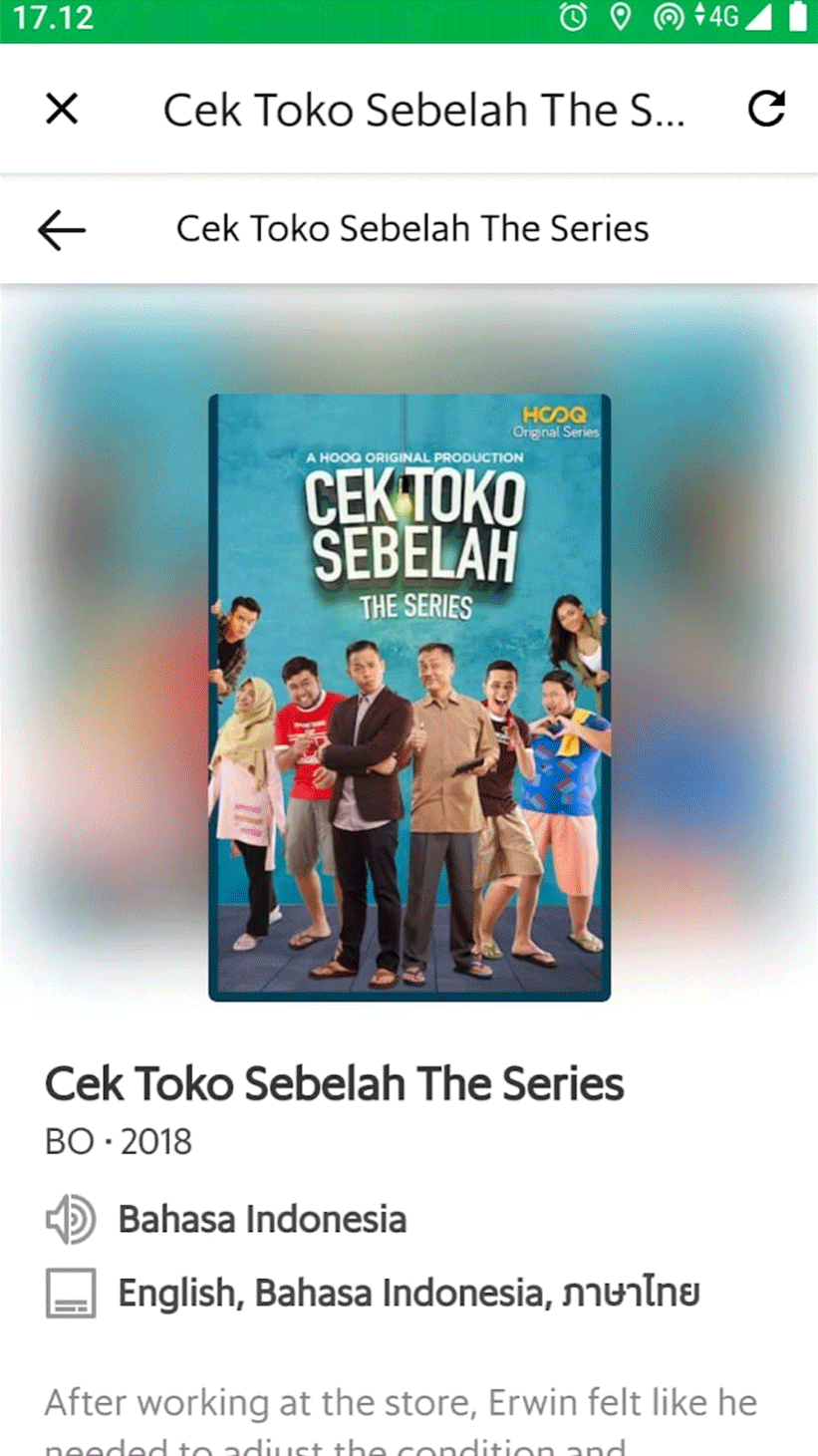 What is HOOQ?
Hooq is an Online Entertainment service that provides access to international and local movies and TV shows.
How do I access streaming video in Grab?
Streaming video is currently available for Platinum users across Indonesia and will be rolled out to more countries soon.
How do I activate my free trial?
Just select any show and movie and you will be prompted to start your free trial.